Locust, Midland, Stanfield, NC

Climate Controlled Storage
Allen Storage Centers offers climate-controlled storage spaces, constantly maintained at a summer temperature of 80 degrees and a winter temperature of 60 degrees.
Remodeling? Down Sizing? Traveling? Moving?
Our portable storage containers are an easy, safe, convenient solution for your storage needs.

Allen Storage Centers in Midland, NC, Locust, NC and Stanfield, NC is not just a place to drop off your old possessions, it is a safe haven for your most treasured belongings.
Welcome to Allen Storage Centers, Climate controlled self-storage units in Midland, NC, Locust, NC and Stanfield, NC.
Our storage units come in a variety of sizes to meet your every need. All of our storage center locations in Western Stanly County and Cabarrus County NC have wide aisles, ground level units and secure computer controlled access.
NOW OFFERING PARKING FOR RV'S, BOATS, TRAILERS, ETC in our Midland, NC location.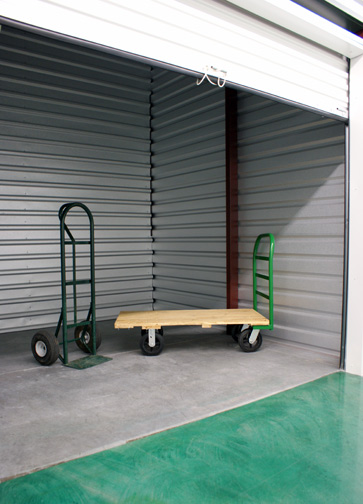 "Great people to work with. Very friendly and helpful. I have an indoor unit. It is well lit and easy to get to. Very clean. Highly recommend. Best storage center I've ever used."
"Nice facility to store your items. No hassle, clean, and the owners are great."
Hours:
Mon - Fri: 9:00 am - 5:00 pm
Saturday: 9:00 am - 12:00 pm
Sunday: Closed
Hours: By Appointment Only
Hours: By Appointment Only