Remodeling?  Down Sizing?  Traveling?  Moving?
Our portable storage containers are an easy, safe, convenient solution for your storage needs.
16' x 8' x 8' :  Holds the average contents of a 1000 – 1500 square foot
$150.00 per month + delivery fee (based on location – call 704-888-5552 for quote)
Benefits:
We deliver the portable unit at your convenience.
100% steel construction, weatherproof containers – Nothing to attract or retain odors.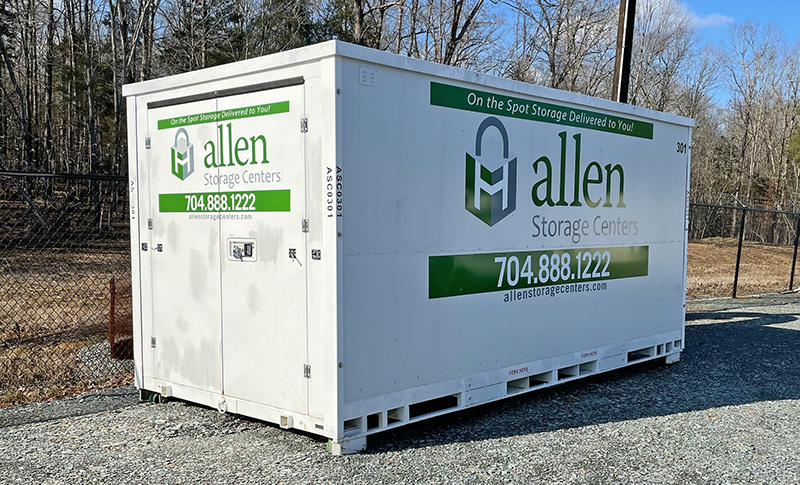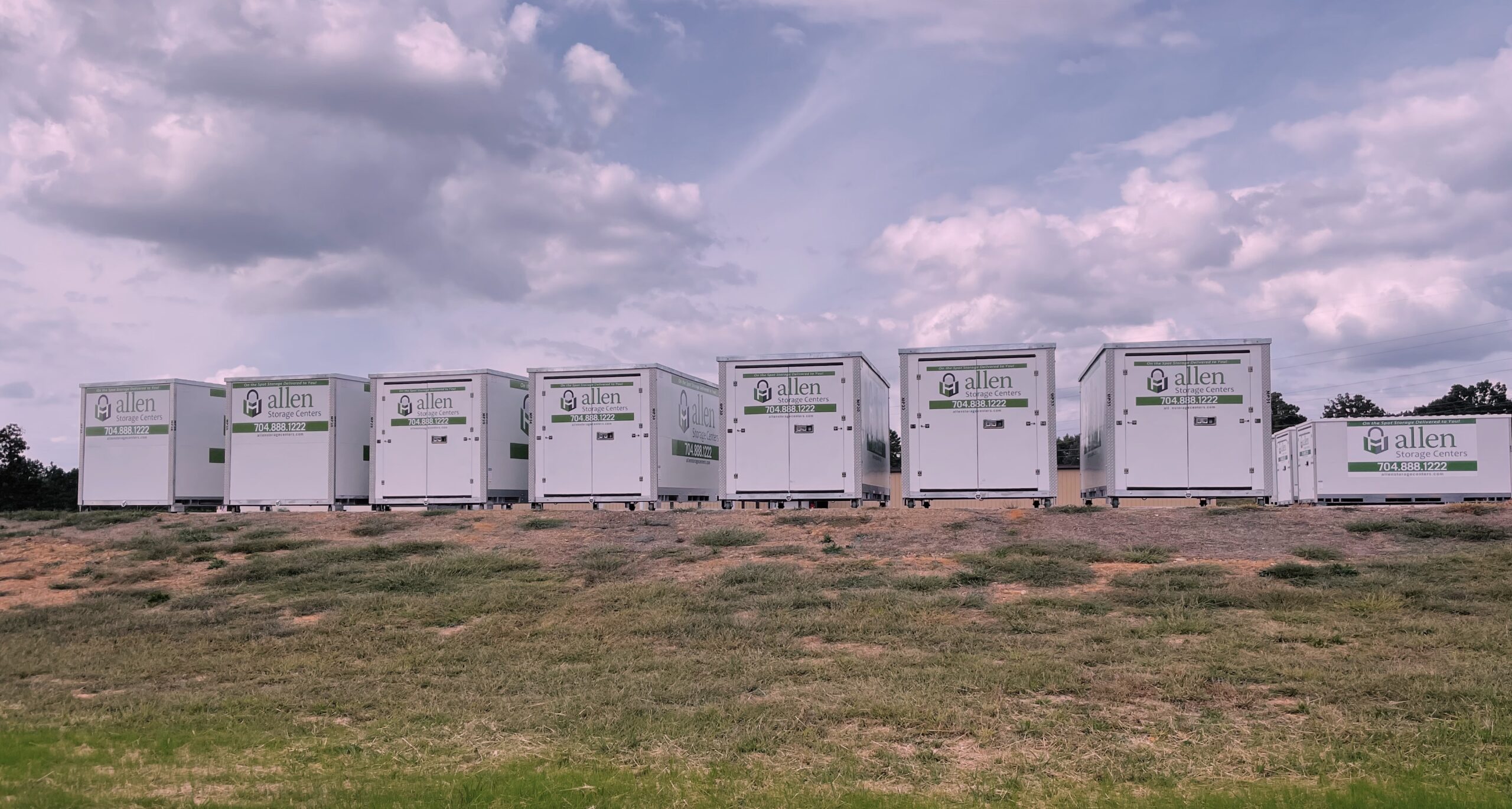 Hours:
Mon - Fri: 9:00 am - 5:00 pm
Saturday: 9:00 am - 12:00 pm
Sunday: Closed
Hours: By Appointment Only
Hours: By Appointment Only